After creating a website, one of the first challenges you're going to face is finding effective ways to increase website traffic. After all, the more visitors your site gets, the easier it'll be to build an online presence and grow your business. And who doesn't want what, right?
But knowing exactly how to drive traffic to your website can be difficult because there are many different options to choose from. So, in this post, I'm going to go over 20 tactics you can implement to boost traffic, along with some tips on how to incorporate them into specific marketing strategies.
Let's get started!
Understanding the Importance of Web Traffic
Before getting into the techniques to increase website traffic, I'd like to tackle the reasons why it's important to attract traffic in the first place:
Improve visibility and brand awareness:

If you drive traffic to your website, then you'll have more visitors. This, in turn, will increase your visibility, brand exposure, and even recognition.

Get more leads and boost conversions:

The math is very simple: the more people who visit your website, the more chances there are of increasing conversions.

Build a loyal community:

  A larger, engaged audience can help you establish a community around your brand that fosters trust, loyalty, and credibility.

Attract advertisers and encourage partnerships:

A big, established audience can be alluring for advertisers and potential business partners.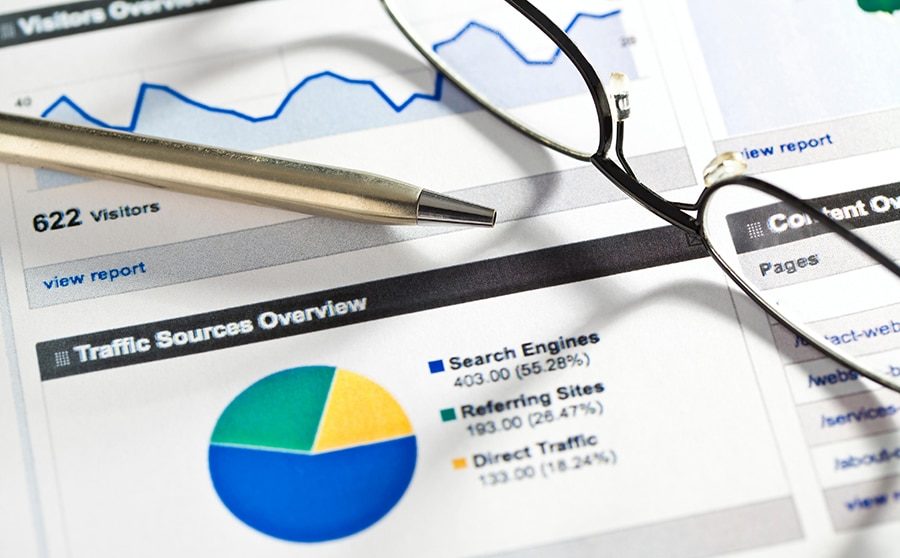 5 Ways to Increase Website Traffic with SEO
When looking for ideas on how to increase traffic to your website, I think SEO is the best place to start. Why? Well, you can't drive traffic if people can't find your site!
Moreover, you probably will, at some point, implement SEO marketing, so it'd be very easy to incorporate these tactics into it. Two birds, one stone 😉.
Research relevant keywords to target
You've probably heard before that every page on your website should target a specific keyword, but what, exactly are these keywords? Well, in simple words, they're the words and phrases users type into search engines when they're looking for information. 
So, by targeting relevant keywords, you can let search engines and people know that you have valuable resources they might benefit from, encourage them to visit your page, and thus increase website traffic.
The key is to find the right keywords for each page. This can take some work, sure, but there are plenty of online SEO tools out there that can make the job easier.
Be mindful of keyword placement
Keyword optimization is not as simple as sprinkling words here and there. In fact, there are specific places that should have your keyword so you can help search engines understand what your site's content is about.
For starters, here are some elements that must include your target keyword:
Meta description,

URL,

title tag,

H1 heading,

the first paragraph,

some H2 headings,

the body

(be mindful of density),

and

image alt text.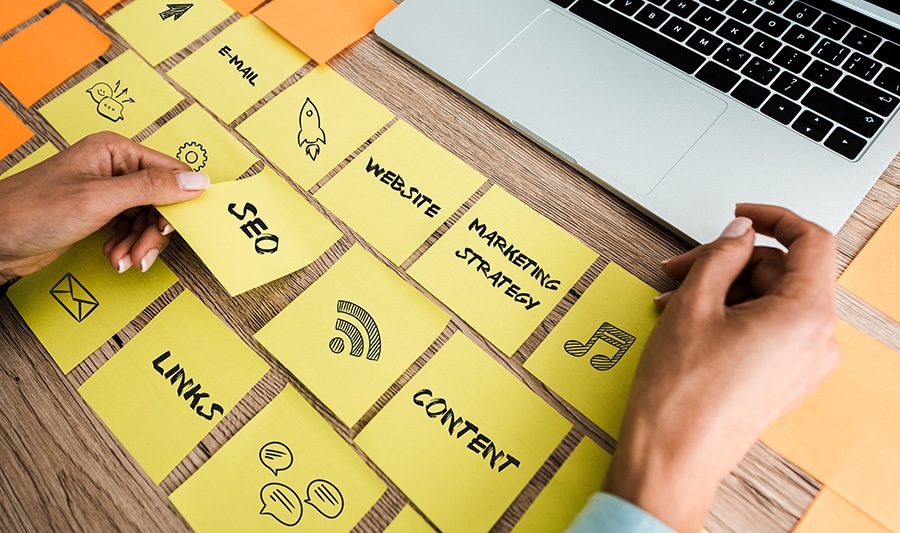 Work on your backlinks
One of the best ways to increase website traffic is by building quality backlinks. These links drive visitors to your site and boost both referral traffic and SERP ranking. So, if done right, this tactic can significantly enhance your efforts.
It's important that you focus on getting relevant backlinks from reputable websites because it's proof that your website is valuable and to be trusted. 
Give guest posting a try 
Another tactic to drive traffic to your website is to leverage guest posts. You'll have to find some sites that fit your company, industry, and values, and then contact the owner or blog editor to send them your pitch. If they like it, they'll most likely give you a link in the post's body or in the author's bio.
It's important that you do your research and come up with content ideas that would actually appeal to and benefit the sites' audiences. Another option is to go over the page's existing content to pinpoint any gaps you can fill with your content.

Improve your site's responsiveness and speed
As you might already know, responsiveness and speed are crucial factors that directly impact user experience. But what does this have to do with website traffic? Well, a positive UX increases the chances of visitors returning in the future and even recommending and sharing your content.
So, make sure that your website is accessible across a range of devices, especially smartphones, and optimize every element in it so there are no delays in loading. And remember that you can check your Core Web Vitals on Google's PageSpeed Insights.
5 Tactics to Increase Website Traffic with Content
Once you have a website in place, it's time to start building it up with quality content that can drive even more traffic to it. Here are some ideas to do that:
Start an informative blog
If you ask any seasoned marketer how to drive traffic to your website, having a blog in which to regularly publish useful, long-form content will probably be among their first answers. The logic behind this is simple: valuable information gives people a reason to visit a site. Moreover, a blog serves as a starting point to implement many other tactics, including the ones I'm going over next.
Design great visuals
Infographics that accurately illustrate concepts and help people visualize data are often picked up by other sites and shared with their audiences. When this happens, they'll usually link back to your site and drive traffic to it.
While this tactic to increase website traffic might sound a bit challenging if you don't have any artistic skills, there are many online tools like Canva than easily help you design great pieces.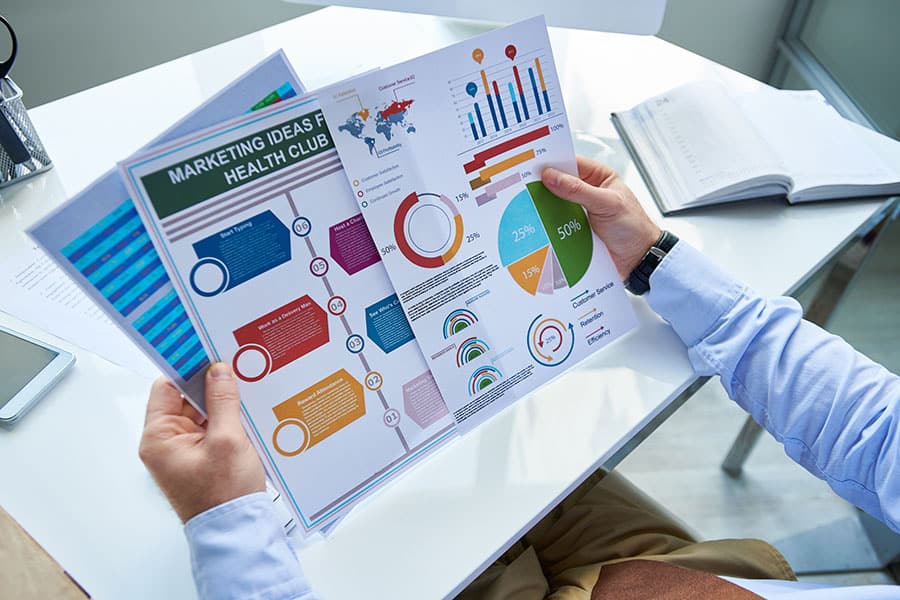 Leverage video content
Videos are a great tool to increase website traffic due to its popularity and highly engaging nature. Those characteristics are favored by both search engines and social media platforms, so your chances of reaching your intended audience and directing them to your site are huge.
However, not just any kind of video will do. Nowadays, entertaining and educative videos are the two video types that best perform online because they inform or provide value to the viewer.
So, if you want to attract more visitors, start creating videos and adding links to your website in the description or simply add CTAs that sends them there.
Create a resource page
While blog posts, videos, and infographics are some of the most popular types of content to attract visitors to your site, they're not the only ones. Ebooks, whitepapers, templates, free samples, and other resources are all excellent pieces of content that you can compile into a valuable "resource page".
This library of useful content can encourage visitors to explore your website and maybe even share it with their networks, leading to increased referral traffic.
Collaborate with influencers
Influencers have a loyal, established follower base that you can tap into if it aligns with your target audience. What's more, an influencer collaboration opens the doors to reach potential customers who may be unaware of your company.
When these figures create content about your product or service for their social media channels, they can link to your website and generate referral traffic.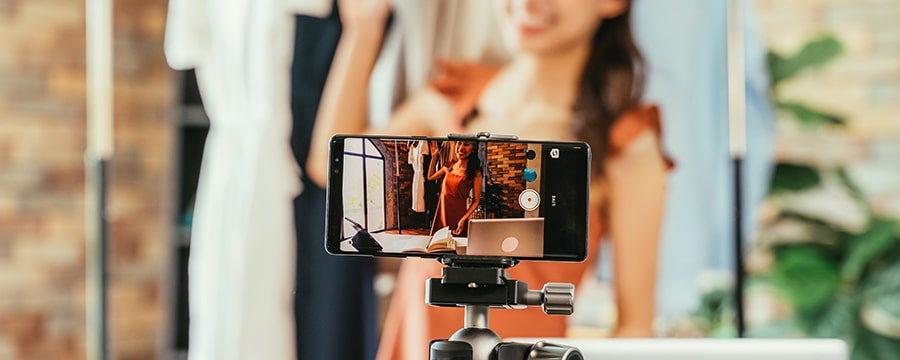 3 Ideas to Increase Website Traffic with Email Marketing
If you already have an email marketing strategy set in place, then you might already be driving traffic to your site with it. Here's how:
Send a regular newsletter
Don't be shy, and contact your subscribers at least every two weeks with engaging and personalized email content that encourages them to visit your page for more information, offers, or insights. You can send pretty much anything, from product updates to recent content highlights, as long as it's enticing enough for recipients to visit your site for more details.
Set up cart abandonment reminders 
Cart abandonment reminders are often underestimated, but they can be a powerful instrument to drive traffic to websites. To leverage them, you have to choose an email marketing platform and then integrate your e-commerce platform with it to identify users who have abandoned their shopping carts and send them follow-up emails. The goal here is to enticing them to revisit your website and complete their purchase. 
You can complement this tactic with exclusive discounts or offers that direct users them to your site to redeem them or learn more about them.
Promote upcoming events
Another option for how to increase traffic to your website is to send emails about webinars, conferences, or events where you'll be holding or participating in. Write a compelling copy, add an enticing CTA, and encourag recipients to register on your website.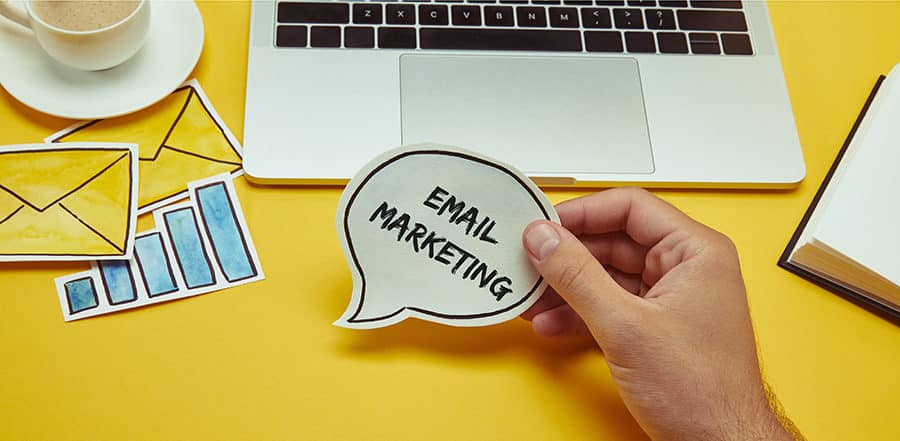 2 Tips to Increase Website Traffic with PPC Advertising 
If you budget allows it, investing in Pay-Per-Click (PPC) advertising can be an effective web to significantly drive traffic quicker than with any of the other tactics I've mentioned so far. Let's see how it works:
Run Google Ads 
Google Ads is an incredible online advertising platform that allows businesses and brands to create highly campaigns that target specific keywords, demographics, locations, and even devices. 
This precision, together with a compelling copy and CTA, exponentially increases the chances of people clicking on the ad and visiting your website. And the best part about this model is that it's a cost-effective method for attracting visitors because you'll only pay when users click on the ad.
Consider Social Media Ads
Similarly to Google Ads, most social media platforms out there, like Facebook, Instagram, Twitter, TikTok, and LinkedIn, offer advertising opportunities to increase website traffic. How? By allowing you to run highly targeted and compelling ads. You can icorporate all kinds of visually appealing content, such as images, videos, and carousels to capture attention and entice users to click through to your website. 
But the best part is that these platforms often allow you to retarget users who have interacted with your website or shown interest in your products or services. This way, you can reinforce your presence in their minds and encourage them to revisit your site.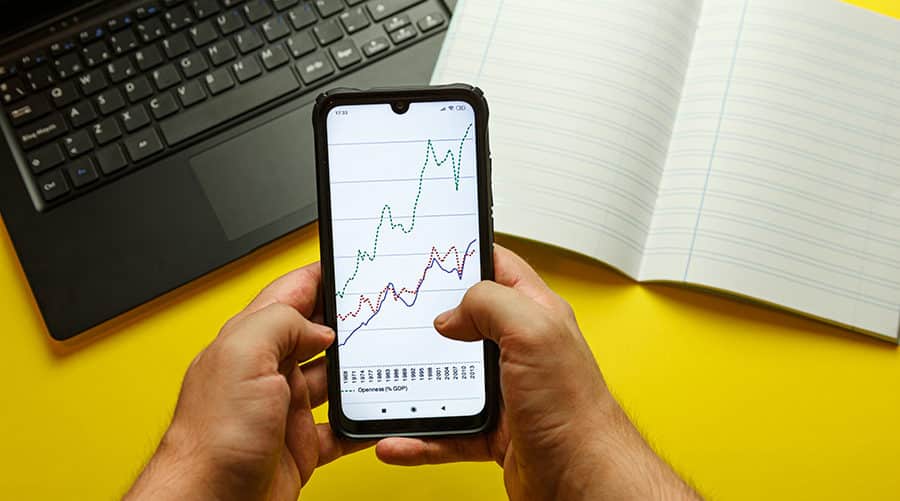 Wrapping Up
Learning how to increase website traffic doesn't have to be a boring chore. After all, there are many tactics you can implement and different tools you can use to do it, so you'll surely find some that fit your abilities, goals, and budget.
Patience and consistency are key here, so don't get anxious if you don't start seeing immediate results. Just keep track of your efforts and don't be afraid to try something new if you notice your current strategy isn't working as you expected.