If you want your audience to instantly think of your business when they have a problem to solve, then you need to implement techniques and tactics that make you stand out from competitors. That's where a branding agency comes in, to help you create a comprehensive brand experience that can reflect just how unique your business is.
But how can you know which agency is forward-thinking, ambitious, and all in all the right choice for your business? Well, there's no need to worry about it! In this piece, I've compiled a list of the 10 top branding agencies you can partner with to take your branding strategies to the next level. 
Keep on reading to find out all about them!
Top Branding Agencies For Your Business
I don't want to keep you waiting, so let's jump right into the list of the best branding companies I've come across. Fasten your seatbelt!
1. Neuelane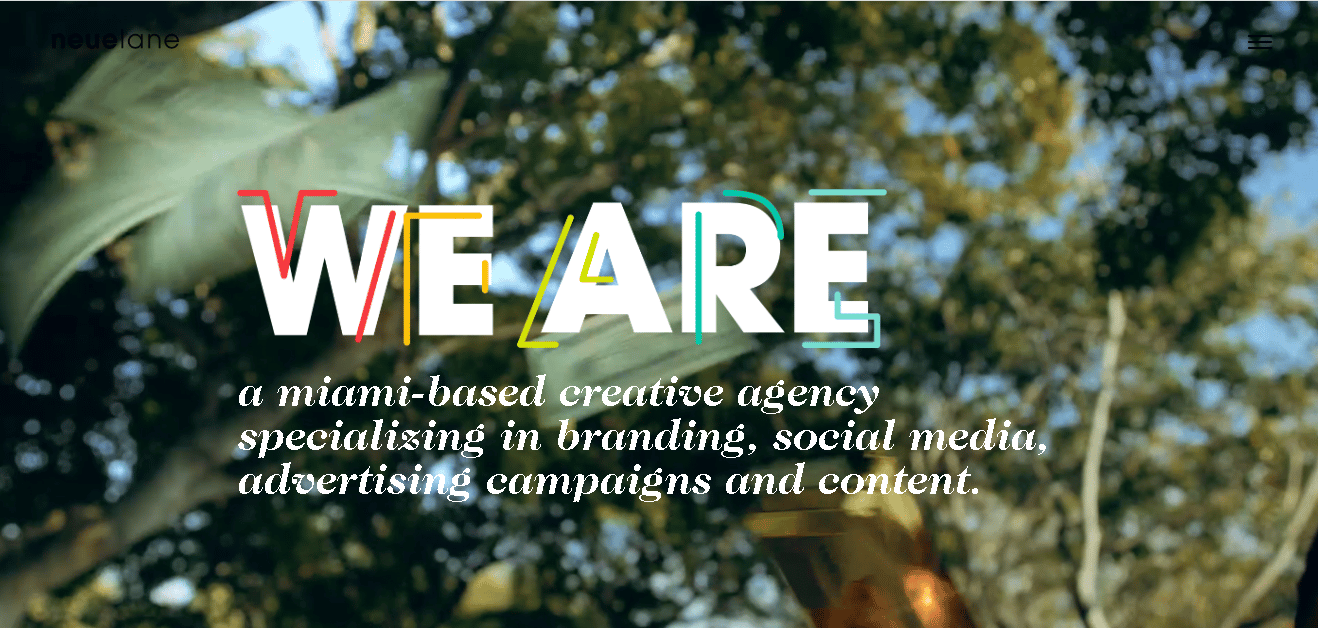 This agency's catchphrase is "Unignorable Advertising" — and they're not lying! Their team of senior-level creatives specializes in unique branding, social media, content marketing, and advertising campaigns.
Pros: They want customers to connect with businesses, and they seek to achieve this through a holistic approach to brand development that includes logo, identity, brand positioning, and website development. They work with both startups and established businesses.
Cons: While the vast majority of their online reviews are positive, a few past clients have had issues with scheduling times and the quality of their copywriting.
2. New Design Group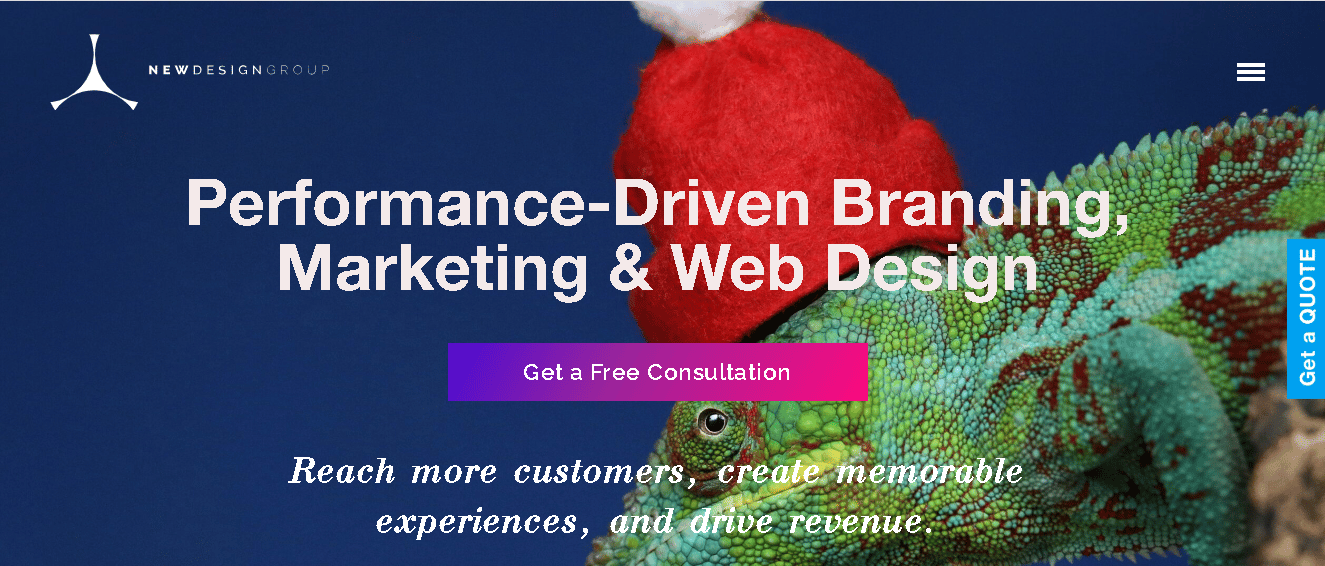 This agency wants to be a partner in its different clients' missions. The team accompanies each company they partner with during their digital journey, making sure they understand every step of the process.
Pros: They're a one-stop shop, taking care of the planning, creating, and promoting of each client's campaign. Their brand identity projects bring together all the elements that make up a company into a cohesive and unique expression of their values and vision.
Cons: Some past clients wish their contracts would be more detailed and specific about the working process, giving a general overview from the start.
3. Yum Yum Digital — Branding Agency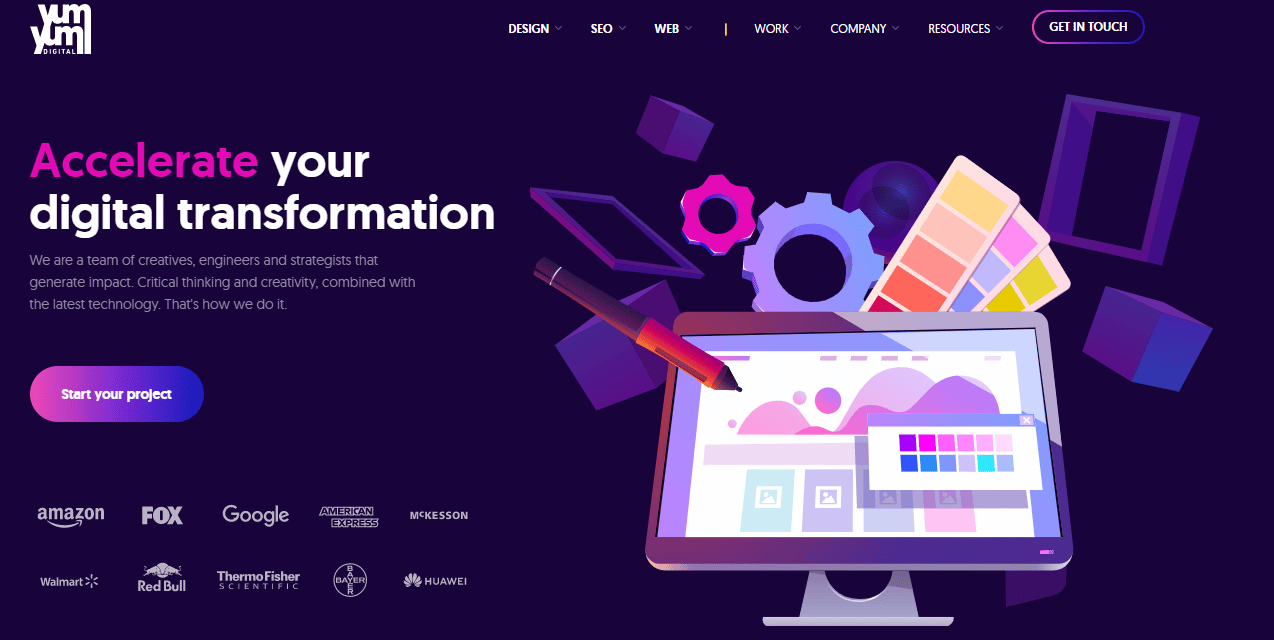 A passionate team of expert creatives and marketers, Yum Yum Digital is working night and day to become one of the best agencies out there. The dedication and expertise they bring to each of their projects make them an excellent choice for any company's branding needs.
Pros: They create highly effective and compelling content that easily connects your business with your target audience. Whether you're a small startup or a big enterprise, and regardless of your industry, Yum Yum Digital can craft a fully customized branding strategy that is guaranteed to produce good results.
I'll let you in on their secret: every project is done by professionals with many years in the digital marketing industry, working on projects of all sizes and scopes.
Cons: They're a smaller agency than other names on this list. This means that you might not get 15 branding pieces, but rather a 5 high-quality ones that fully fit your brand's image and voice.
4. eDesign Interactive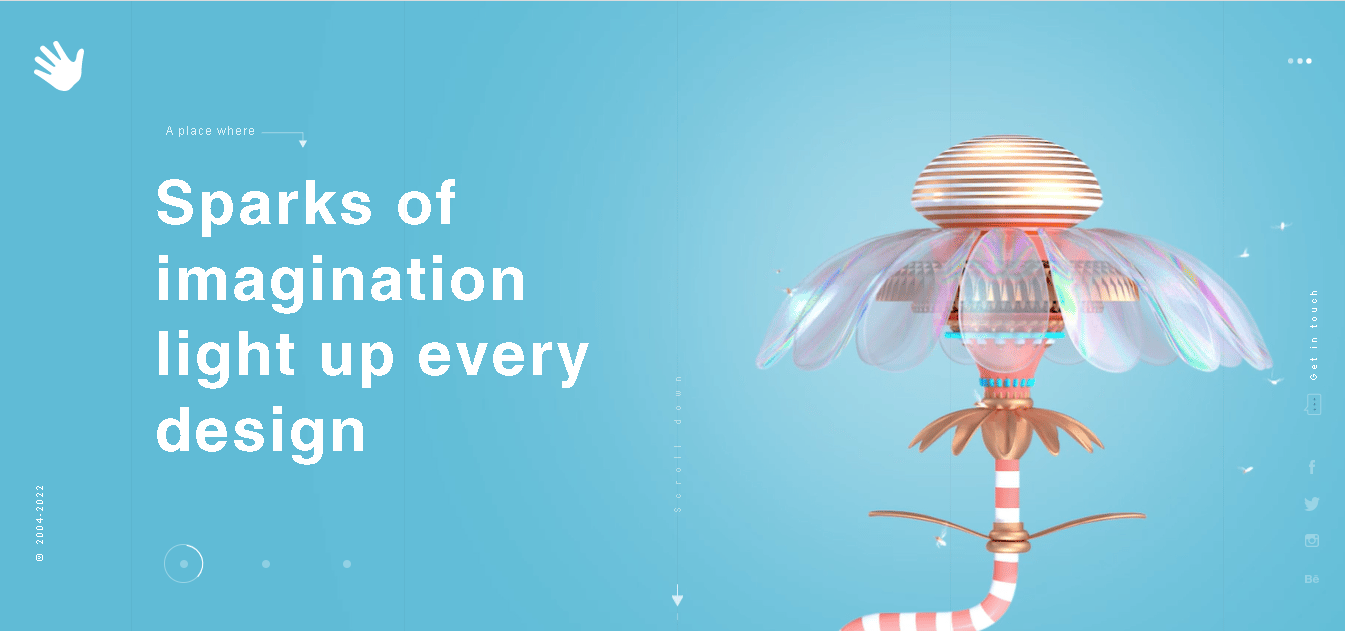 The goal of eDesign's team is to create emotional and meaningful stories, which then turn into incredible digital experiences. Their streamlined process is built on four pillars: discover, design, define, and deliver, and a work methodology called "Data Meets Design," where data from user interaction is merged with personalized visuals.
Pros: They're a full-service digital marketing agency, so in addition to branding strategies, they also provide website design, social media campaigns, and more. Their brand identity projects include logo development, graphic design, brand guidelines, and even corporate stationery.
Cons: With a minimum project size of $75,000, they can be out of many small businesses' budgets.
5. Big Day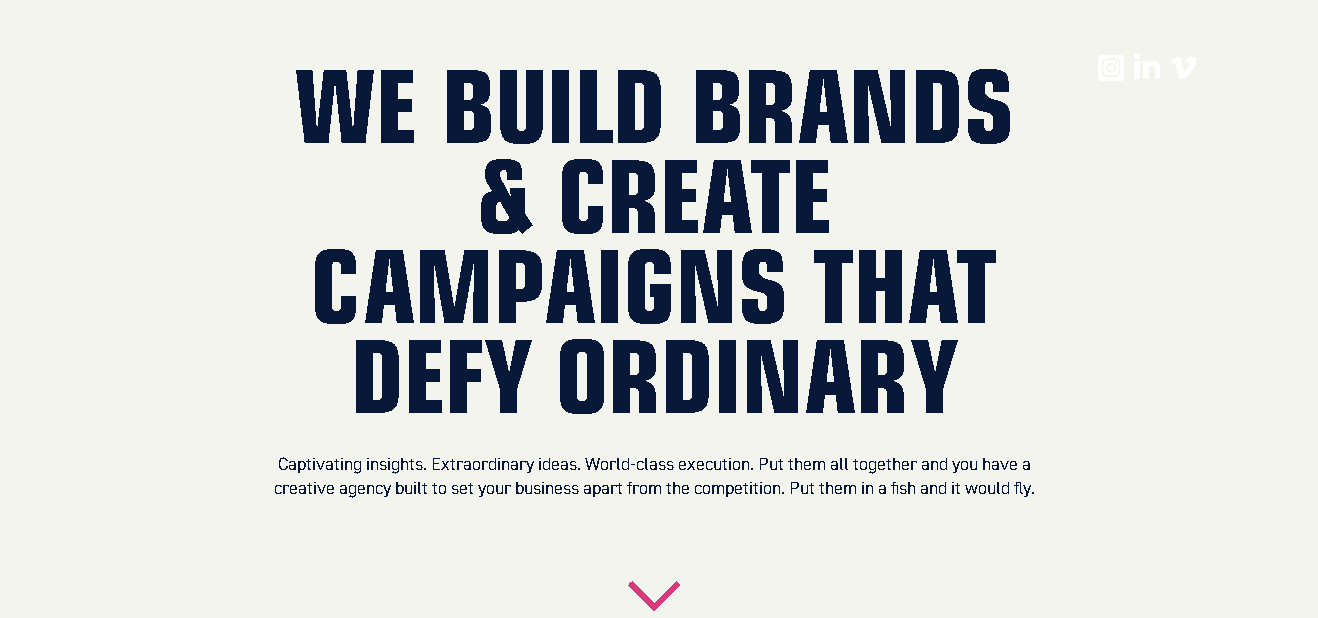 This agency creates campaigns that defy the ordinary. Combining the positive aspects of both traditional shops and digital agencies, they build projects that give their clients a high reach and unmistakable presence.
Pros: They aim for compelling creative content based on genuine customer trends. The team tackles each projectwith an open mind, and with no set preferences as to how things get done, except getting them done right.
Cons: Big Day is a newer name in the digital marketing world, so they're still developing their strengths outside their core skill set. If you need help with a very specific service, be sure to check whether they offer it.
6. Jacob Tyler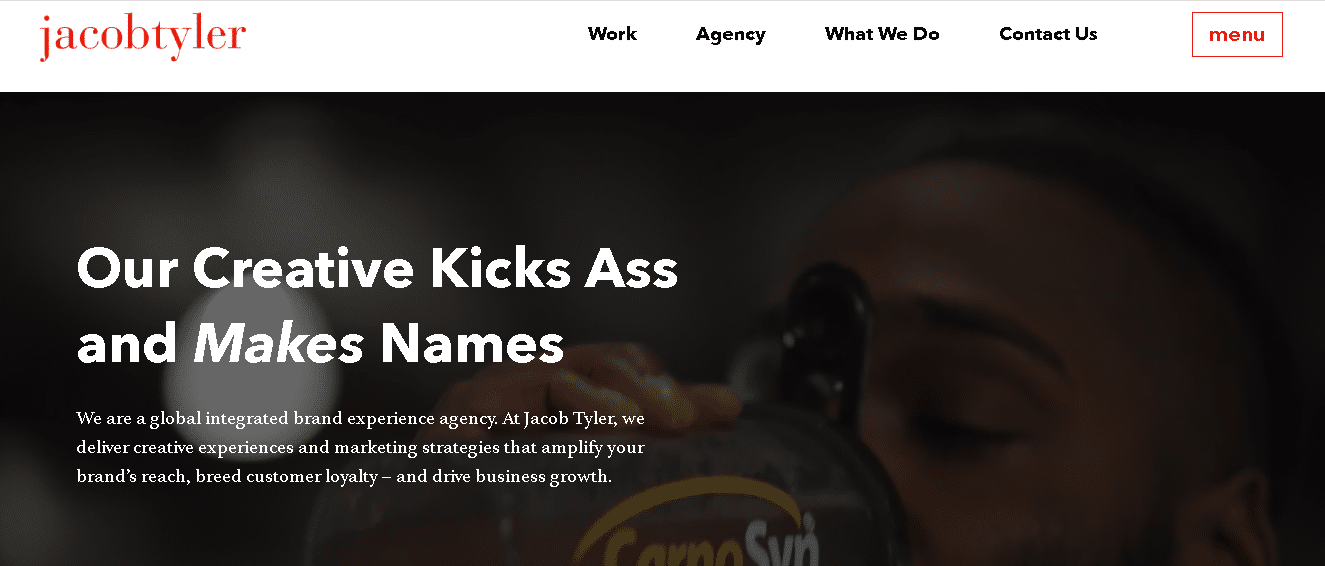 In their own words, this branding agency "kicks ass and makes names." That's quite a bold statement to make, but I have to admit that they're right. The people at Jacob Tyler create effective branding strategies that amplify reach, increase customer loyalty, and drive business growth.
Pros: They have a strong analytical and strategic approach, where they first establish a strong foundation to then build a thoughtful and creative brand experience. Their branding services include technical audits, market research, style guide designs, and more.
Cons: It's been noted that project managers could work more closely with their developers, so everyone can be on the same page about deadlines.
7. Grafik Marketing Communications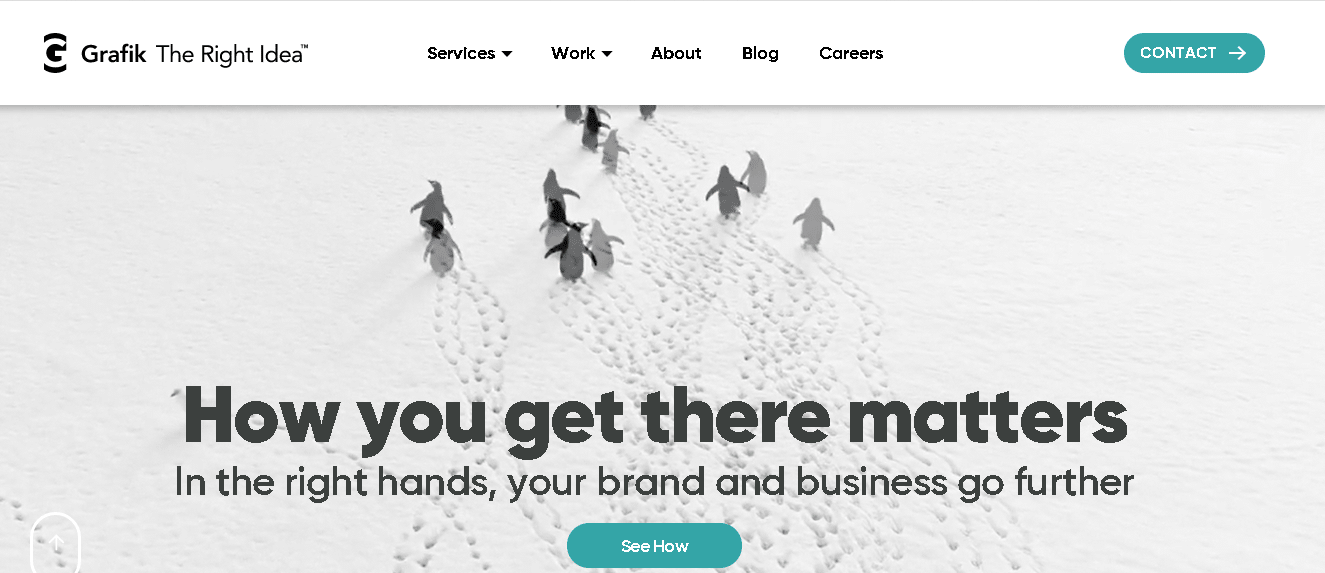 For this company, every successful project completed isn't the end, but rather the beginning that opens new doors to future opportunities and new challenges. Their team is composed of professionals from many different areas, including strategists, storytellers, UX/UI experts, content creators, and more.
Pros: They produce scalable brand strategies, creating an identity that thrives in the many different communication channels available nowadays. Additionally, they are committed to diversity and inclusion not just within their team, but also in the work they do for clients.
Cons: Their portfolio shows past works with businesses in the education, financial services, health, media, real estate, and technology industries. If your niche is outside these categories, this might not be the branding agency for you.
8. Division of Labor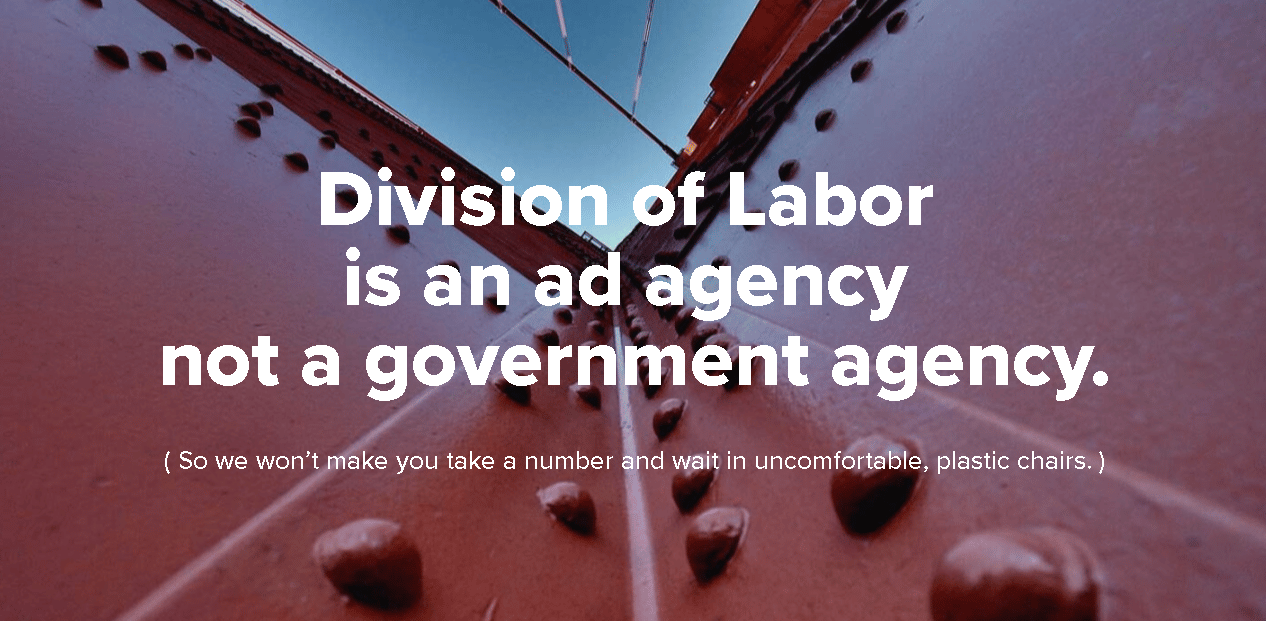 With a "get attention first, explain second" philosophy, this agency creates fully integrated advertising campaigns that not only sell your product but also create brand awareness and improve a brand's positioning at the same time. Their youthful and carefree approach is perfect for businesses that want their brand identity to be less serious and feel less "corporate".
Pros: Working with startups that need to build their brand identity from the ground up is one of their main specialties. Moreover, they offer both full-service campaigns and also freelance services, where one of their professionals works directly with a client's team.
Cons: Some clients wished there were more in-depth discussions about production and delivery in the early stages of a project.
9. Burst Digital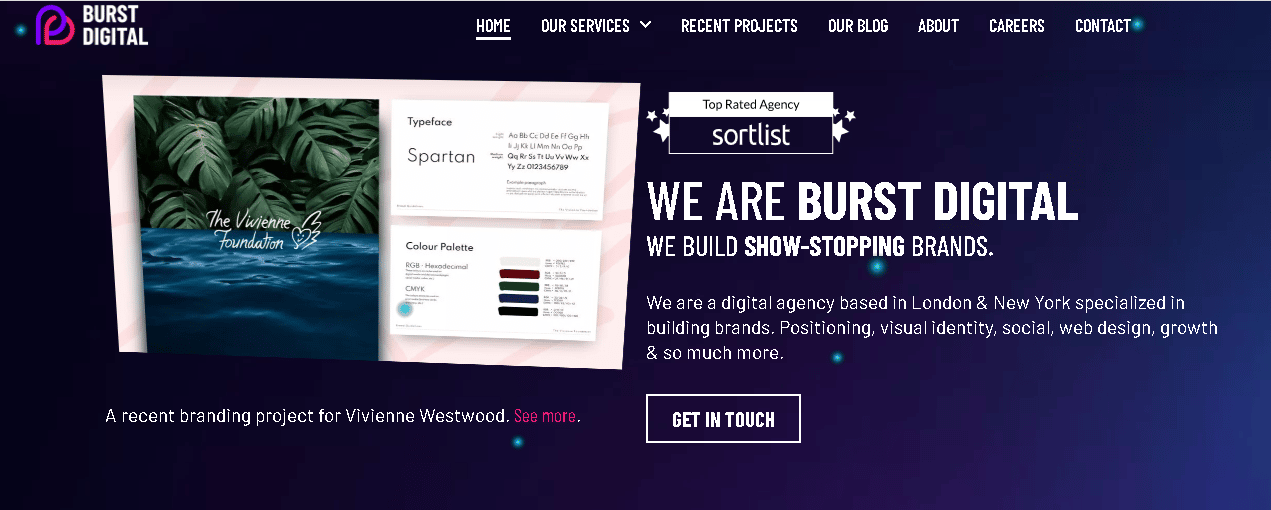 This branding agency has experience working with startups and established businesses, even some well-known household names. Their mission? Make their clients' growth skyrocket with an arsenal of proven tactics. Definitely an attention-grabbing statement!
Pros: They follow a 12-step brand creation process, and ensure perfection at each stage. Their brand identity design process takes around 8 weeks to create from beginning to end, though they can accelerate the task in urgent situations.
Cons: While they work with businesses from all industries, they have the most experience creating brand identities for tech, business, and financial services companies. If you want a branding agency that specializes in your niche, you might need to look elsewhere.
10. REQ — Branding Agency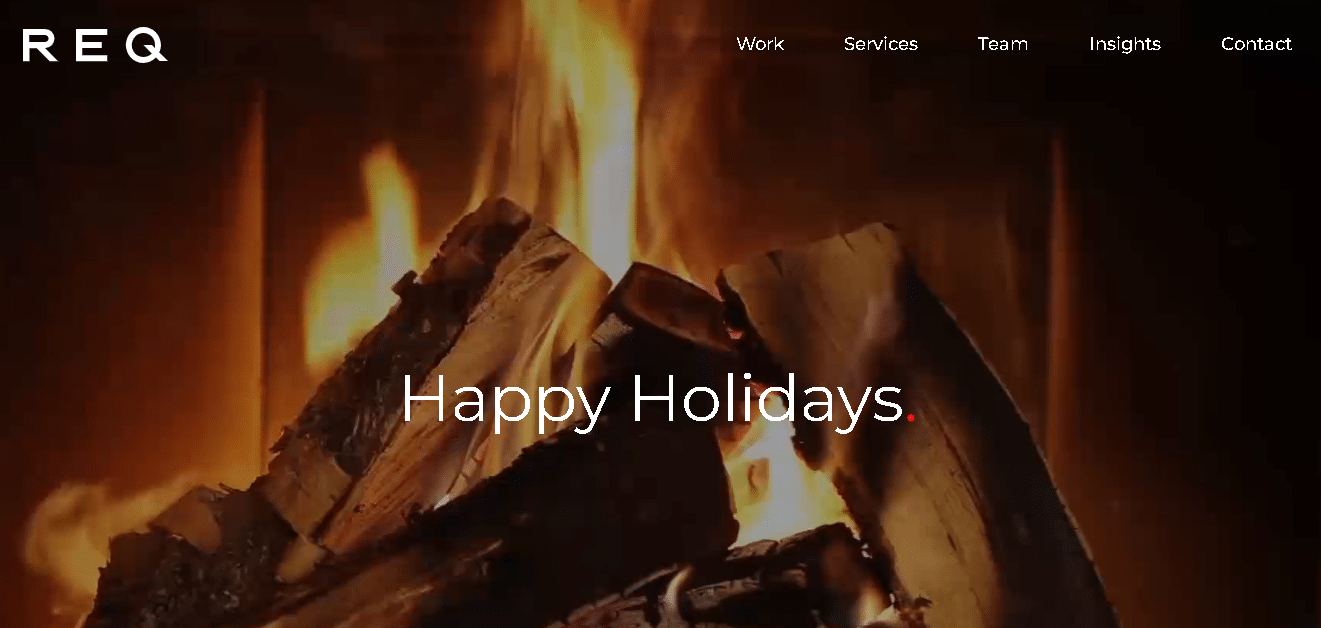 Last but not least on my list (well, that was a tongue twister!) of the top branding agencies out there, we have REQ. They offer comprehensive solutions that define, connect, and protect businesses from all around the globe, bringing expertise from many industries and verticals.
Pros: Their branding strategies are based on the emotional reasons that make customers connect with a business. They make a deep analysis of the target audience's behavior, trends, and internal culture to know exactly what message a brand needs to convey to get the best results.
Cons: Some reviews expressed they would've liked a bit more creativity regarding their visuals, and that the team could've tried to get a deeper understanding of their clients.
Why Do You Need a Branding Agency?
Having a nice logo and pretty colors isn't enough. Nowadays, user experience is the critical component of any good branding strategy, and all bold and modern marketing agencies know that. Even passing your Core Web Vitals depends on user experience!
You need to keep a consistent image and voice throughout all communication channels —your website, social media pages, and any and all places where your business might be seen. Your visual and verbal messages are your brand identity, and it needs to be cohesive and compelling to have the best results.
This brand identity is what helps  potential clients discover your business' story, your values, and the reason why you're the best choice for them. If you have good branding set in place, you'll be recognized and understood by your audience, the ultimate goal of any branding strategy.
The experts at any of the top branding agencies I listed above are more than capable of doing just that, creating a unique brand experience that your clients will love.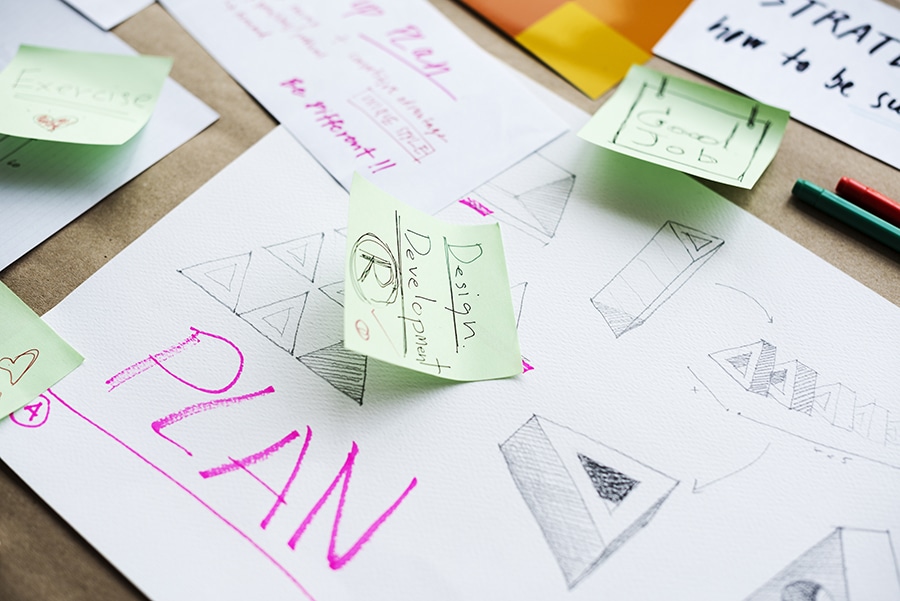 What Are The Estimated Costs of Working With a Branding Agency?
Well, talking about prices has always been the elephant in the room. But it's an important topic!
Prices vary greatly, depending on your specific needs, your location, and the scope of work their experts do for you. That's why I've made sure to pick agencies for all budget sizes! Some have a minimum project size of $5,000, while others go all the way up to $75,000.
Most agencies can give you a free quote if you send them an email detailing what you have in mind, so I suggest you write to a few of them and see what they have to offer. In my opinion, picking the cheapest option available isn't the way to go. Likewise, high prices don't always mean excellent results. That's why I always suggest going for a combination of a reasonable budget and an adequate creative team for your business' niche.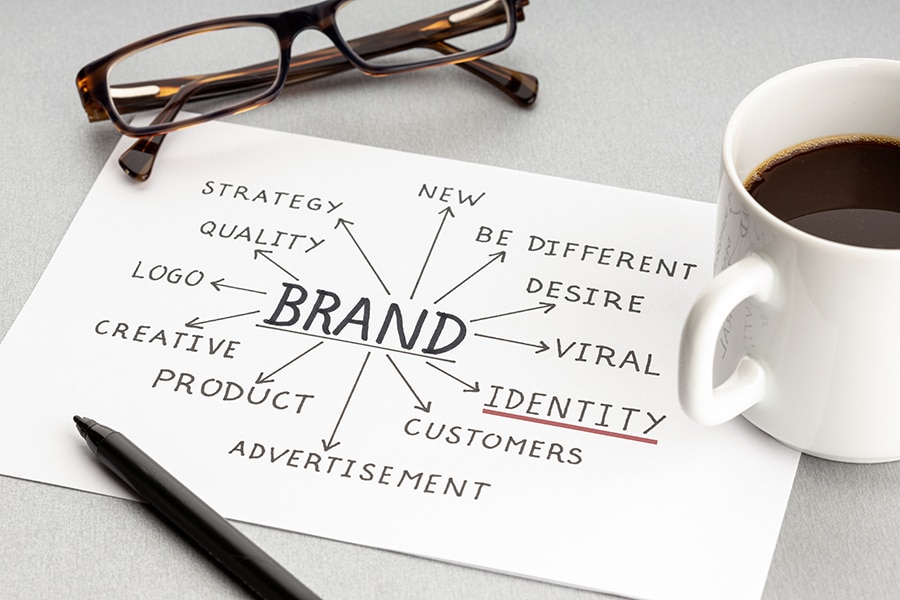 Wrapping Up
Well, we've come to the end of this piece! I hope you've learned a thing or two today 😉.
As a final piece of advice, I suggest you start by making a list of all the different services you would require the branding agency to provide. This way, you're both on the same page right from the beginning, making the process quicker and smoother.
Now that you're all set up to choose the perfect branding agency for your business, it's time to start working! Write some emails, ask for some quotes, do your due diligence, and research which one is a match made in heaven for your needs.